Murphy Writing is becoming part of Stockton College. Learn more.

Our Philosophy
Escape the distractions of your busy life. Advance your craft and energize your writing with a challenging and supportive Writing Getaway. Join us at a retreat in the US or abroad, and take advantage of plentiful writing time, insightful feedback, good meals and good company. Get Away to Write.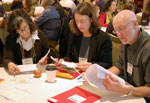 Winter Poetry & Prose Getaway
Supportive. Energizing. Inspiring.
January 16-19, 2015, Atlantic City Area
Special Guests: Stephen Dunn & Kim Addonizio
Advance your craft and energize your writing at the 22nd Annual Winter Getaway. Enjoy challenging and supportive workshops, insightful feedback and an encouraging community. Choose from fiction, nonfiction, memoir, screenwriting and poetry. Register by November 20 and save. Learn more.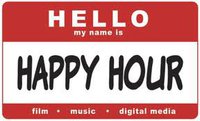 Writers' Happy Hour
November 19, 4:30-6:30 p.m., Atlantic City, NJ
Did you hear our big news? We're becoming part of Stockton College. Come celebrate with us during an informal evening of socializing, networking and drinks. Cash bar includes $1 off drinks. Appetizers are on us; thanks for your support! Learn more.

Get Away to Write - Spain
A Getaway for Poets and Writers

July 14-21, 2015

Our programs fill quickly.
Register today!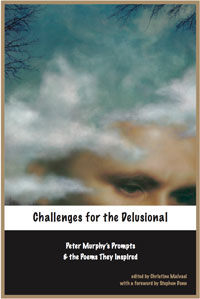 Jane Street Press Presents
Challenges for the Delusional
Peter Murphy's Prompts and the Poems They Inspired
Edited by Christine Malvasi
Foreword by Stephen Dunn
Contributors include: Dunn, Graber, Laux & Richardson

Join PoetryNJ, our free listserv, which emails notices of poetry & prose readings, workshops, conferences and other literary events in NJ, NY, Philly & environs.