An Advanced Poetry Workshop
Stockton University, Galloway, NJ
January - April 2016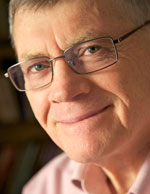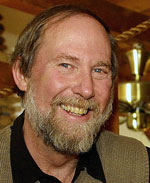 Co-taught by Stephen Dunn and Peter E. Murphy
Tuesday evenings, Jan. 19 - Apr. 26, 2016*
6:00 - 9:00 pm
Undergraduate - LITT 4354 - 091 - 4 credits
(With a few seats open for non-matriculating writers)
An intensive workshop for the serious writer of demonstrated skill who will be asked to respond to weekly writing assignments and to regard revision as a semester-long project. Emphasis will be placed on different approaches to generating new work, as well as on revision techniques.
* Please note: No class on March 15 or 29.

Faculty Bios
● Stephen Dunn
● Peter E. Murphy

Application Process
Admission will be determined based on the quality of writing samples. To apply, email the following in a Word .doc (or .docx) to Peter at peter@murphywriting.com.
● 3 poems
● A few paragraphs detailing your relationship to poetry listing relevant course work, writing experiences, poets you admire, etc
● Admission is on a rolling basis and is first-come, first served. Apply early to secure your seat.

Fees
● Tuition and fees: approximately $2,000 for 4 credits. Free for seniors 65+—just pay fees!
● If selected, you will have to obtain a student "Z-number" from the Registrar's office. If you are not a matriculated Stockton student, we strongly encourage you to register as an auditor.

Class Location
Stockton University
101 Vera King Farris Dr
Galloway, NJ 08205


Questions? Contact Peter at peter@murphywriting.com.